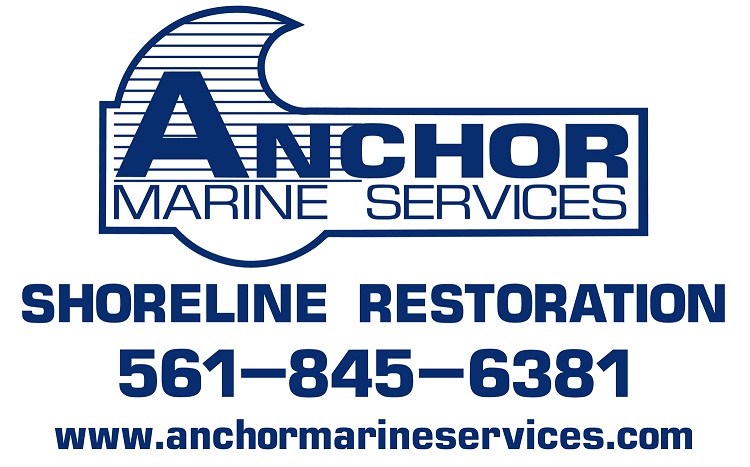 Geo-Filter Tube Independent Studies
Clients Request for Information Contact Us
We appreciate your interest in Anchor Marine Services. Please click on the email address below
and advise us in your email the following:
What service we can help you with and we will contact you as promptly as possible. Please call us at 561-845-6381.
Tell us what you think about our web site, our products, our services, or anything else that comes to mind.
We welcome all of your comments.