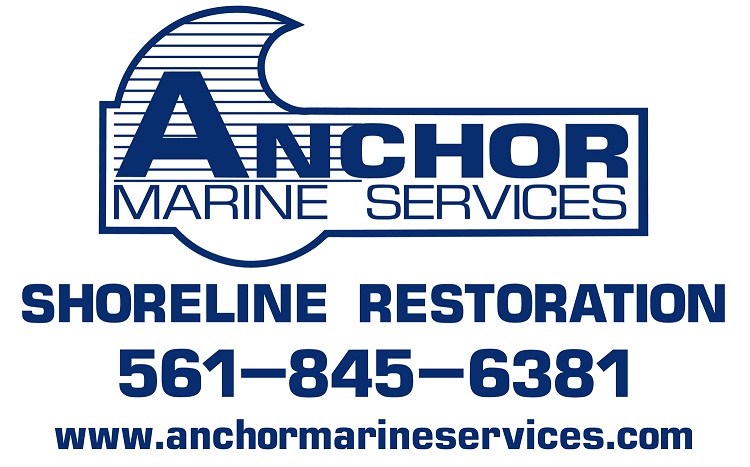 Geo-Filter™ Tube Independent Studies(how does GFT compare to other methods)
Clients Request for Information Contact Us
Anchor Marine Services is a full service Dredging and Marine Contractor that specializes in Hydraulic and Environmental Dredging. Our innovative solutions to complicated dredging problems include the use of the Geo-Filter™ Tube (GFT™) as well as traditional methods of material containment.
With over 20 years experience, our wide ranges of dredging services include consulting, permitting, project design, dredging, material containment and project closeout.
Our well maintained equipment includes portable "over-the-road" dredges capable of working in confined areas, with little disruption of business and boat traffic.
When it is time to dredge, Anchor Marine Services has experienced, safety oriented crews available on short notice.
BEFORE AFTER
Shoreline restoration may not be what you need. Anchor Marine Services has the equipment and expertise to dredge a body of water and contain the material without shoreline restoration. We can deepen you boat slip or dock area, contain the material in our trademarked Geo-Filter™ Tube and place the GFT™ under your dock, out of sight.